2. Bunting
Much like kneading behavior, bunting, or head-butting, is a way for your cats to show affection. Since cats have scent glands throughout their bodies, they use rubbing and head-butting as ways to transfer their scent on you.
Typical behavior in wild felines such as lions and tigers, bunting has been identified as a regular feline social behavior. Domesticated cats have continued this social instinct and have carried it on as a way to show that they have accepted their human as part of their family.
3. Love For Small Spaces
Despite the large area available for your kitty to lounge around and relax, there are times when you find them curled up in a tight and private spot. They could be under the sofa, inside a box, or hiding somewhere.
While some would consider this behavior to be a sign of anxiety or depression, most cats enjoy the warmth and security that these spaces offer. The cat's ancestors found comfort in enclosed spaces as it would conceal them from possible predators. Your cat feels the same when he's curled up in the privacy of his own tight and cozy spot.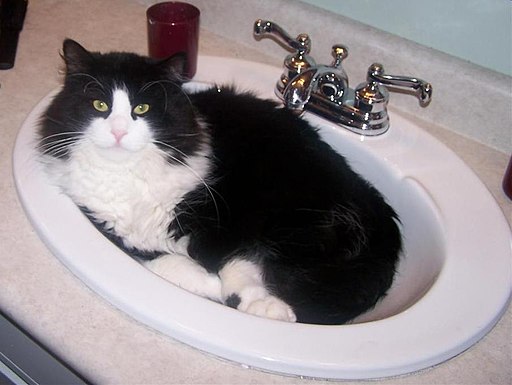 Please click the arrow to open the next page and continue reading